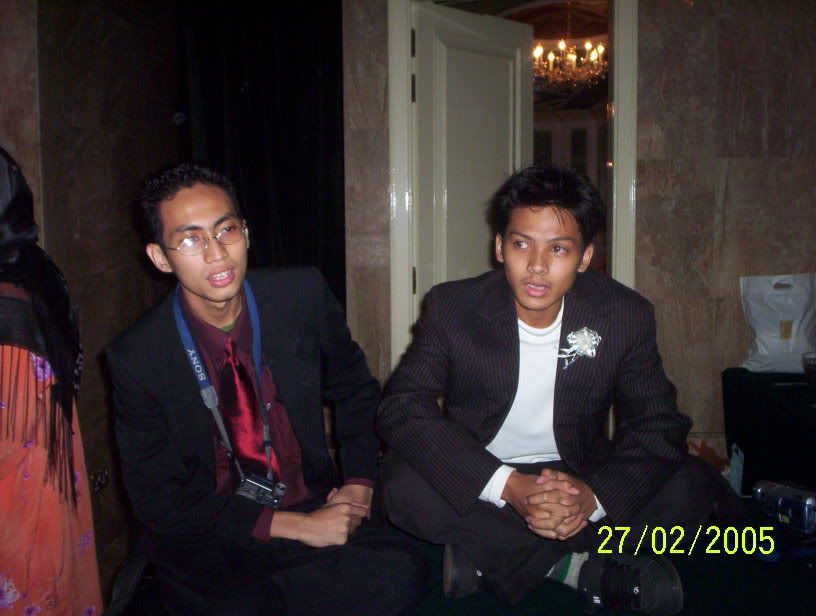 Yeah.. my friend from JB, Ficz is moving from JB to KL. Well, what can I say.. he's a good boy and kinda close to me eventhough we are very contradicting in some aspect such as he likes punk and I like RnB however we do have something in common.
For these days, I've been accompanying him wandering around in this new neighborhood, I show him the way to college and so on. He live in AU2 while I'm living in AU1. So, I can say that he's house is less than 1km from mine.
His dad loves to keep antique items and its kinda crowded in his house with ol' stuffs.