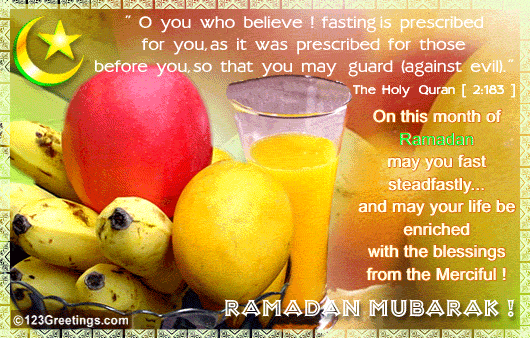 Its Ramadhan again, the month of blessing for the Muslims. Eventually, I'm very stressful when celebrating the first day of Ramadhan. Even I don't go to the first tarawikh prayer. What's wrong with me? I've been so anticipating for this month. Here we go…
Actually, I have to submit five assignments, that are 2 rendered drawings, 2 rendered sketches and 1 quiz. Plus, I have to study for mid term test on the same day, yeah. I didn't sleep for the whole night. See, I already have my 'qiamullail' on first Ramadhan! I did my stuff until sahur.
To make things more complicated, I woke up a lil bit late and once I arrived at my class, the test had started and I only have around 5 minutes to answer those question (its 1 hour test). Personally, the question is not that hard because I had read about it but due to time constrain, I did the best I can. Maybe the highest I can get is 0.5 out of 10 marks for it.
The first day was totally a great test which God had given to me. Since its fasting month, and we have to be patience and resist from any lust. Hmm.. I ain't gonna preach here but just think that everything happens for a reason.. or more reasons. The good thing took place on the evening where my lecturer give me compliment on my 'Songket' assignment. All praise be to God!
P/S – Happy fasting and break fasting!